Comprehensive Construction Services for Your Property
McCarroll Construction, LLC is a family-owned and operated full-service construction business in Rowlett, Texas that provides clients with a broad range of specialty services. Aside from roofing, we can work on other parts of your property.
A great way to protect your home from rain, snow, and other harsh elements is by installing sidings. There are many types of siding available in the market. At McCarroll Construction, LLC, we offer premium-grade vinyl, stucco, and brick veneer siding.
Vinyl
This type of siding is easy to install and a worthy investment because of its affordability. It is also aesthetically pleasing as well as easy to maintain.
Stucco
If you're looking for a sturdier siding, we offer our clients durable and customizable stucco designs. This type of siding has a natural resistance to fire, adds value to your home, and reduces the cost of maintenance.
Brick Veneer Replacement
This siding option is durable and made out of real bricks. The material is added to the front of the house's walls and is usually used for decorative purposes rather than structural support. Brick veneer is long-lasting and resistant to fire, rot, and termites.
Gutter Replacement
At McCarroll Construction, LLC, we offer comprehensive gutter installation, cleaning, and repair services. Our team of professionals gets the job done to meet customer satisfaction.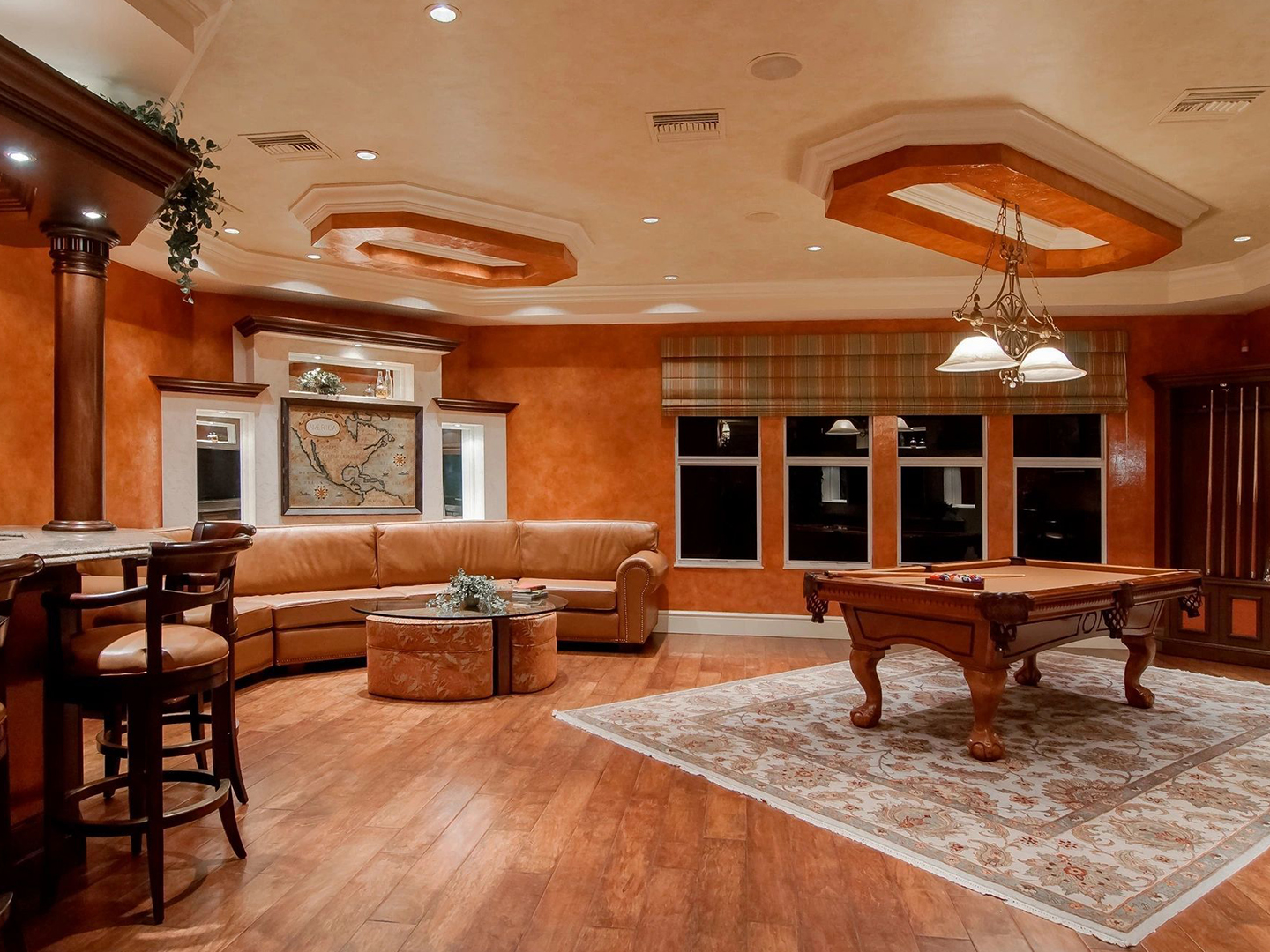 Over time, a fresh coat of paint starts to wear down and begins to fade, crack, and even peel. This isn't something anyone wants for their homes or offices. At McCarroll Construction, LLC, we specialize in quality painting services for residential or commercial properties.
Our team of professional painters is dedicated to giving your building's exterior and interior a brand-new look. We make sure every room is able to give off the atmosphere you desire.
Our contractors are capable of performing multiple drywall repairs and finishes to ensure your property looks great. We can fix drywall that has suffered from the following:
Cracks From Settling
Wear and Tear
Doorknob Holes
Moisture Damage
Kid Damage
Mice Damage
Throwing Dart Holes
Drywall Anchor Holes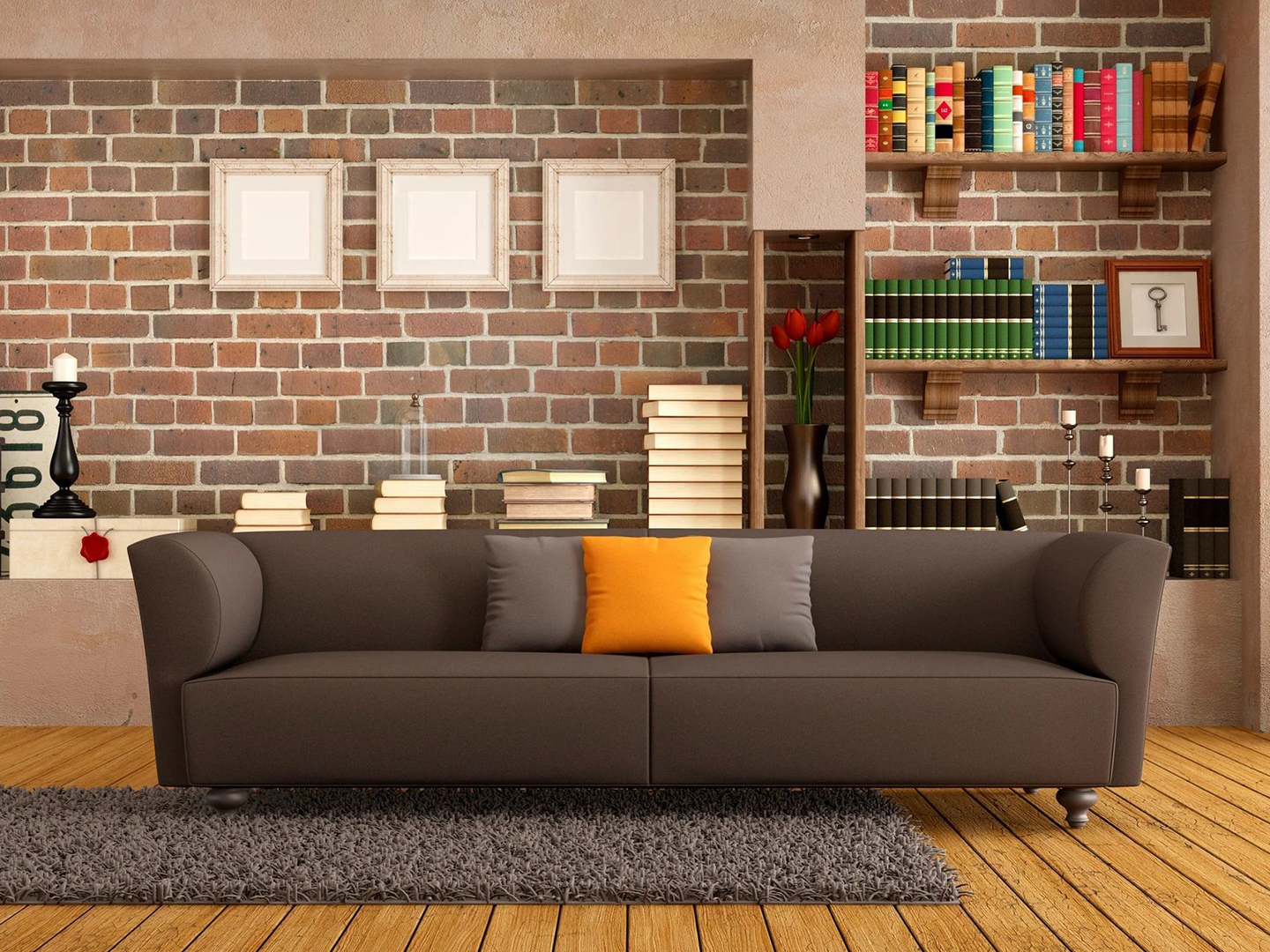 We also offer concrete tiles, slate tiles, and metal roofing to ensure we have everything we need to add aesthetic appeal and restore the functionality of your home. We can even help you redesign your house into a more Spanish style like you've always dreamed of. At McCarroll Construction, LLC, the possibilities are endless.